Client
Life Remodeled

Project Type
Brand Identity


Year

2020

Designers
Josh Krauth-Harding, Erica Heathcote, Yasmin Ali, Will Callis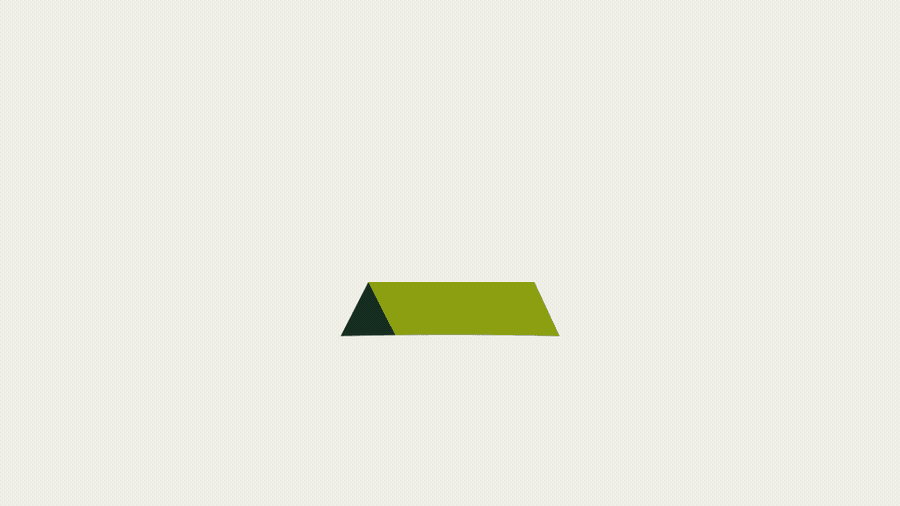 Located in the historic Dexter-Linwood neighborhood of Detroit, non-profit Life Remodeled offers a range of tools and services to residents in Detroit through opportunity hubs, workforce development, after-school programs, and six day projects. Based on the strength and resilience of an individual, our dynamic identity for Life Remodeled utilizes a powerful signifier denoting a home, a community, and upward movement.


Life Remodeled frequently collaborates with other local organizations, so an identity that could feature another group or verticle was important. It's also why we designed a few extra marks, in case the branding of another business required a more flexible system.




One of the many aspects of this system was an in-depth look at language—tasked with copywriting as well as designing, it was essential Detroiters knew this organization was local and had their best interests at heart.